Caring is our Commitment
Our facility is a proud member of the MEDCO management network, representing our commitment to upholding the highest standards in quality, and compassionate healthcare services.
Discover why so many celebrate life every day at East Haven.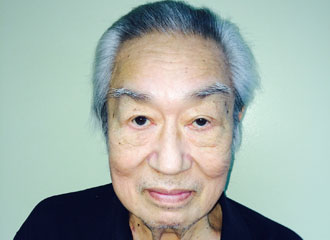 Seid Foo
When I came to East Haven I needed a lot of help. The staff here was so nice and helped me reach my goals. Now I can walk on my own and I'll be home shortly.
Irving Klein
The staff here is very warm. Not only did they help me walk again, they gave me a new lease on life! I love to sing and East Haven Nursing and Rehab Center has given me a lot to sing about.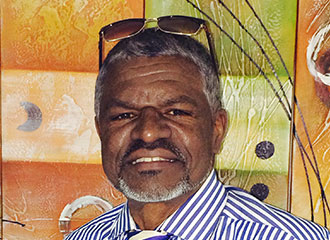 Andres Frias
There is no place like East Haven Nursing and Rehab Center. I highly recommend it. It's a place where people are treated with love and care.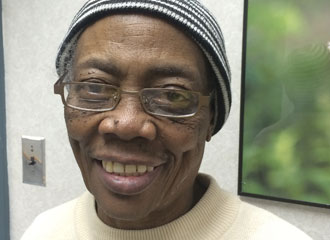 Ena Small
I am so thankful to the staff at East Haven. They really helped turn me around. When I came here I could not walk and now I can.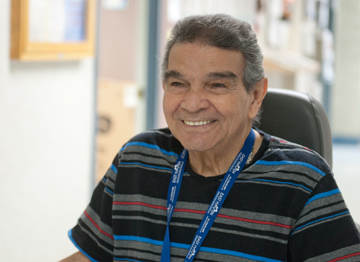 Israel Hornedo
I feel happy and comfortable here. This is my home.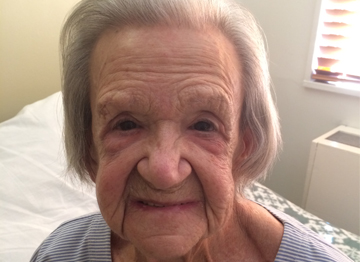 Anna Bell Fischer
At first I missed my family but now I realize the staff at East Haven are not only my friends, but also my family.
Sandra Irizarry
East Haven is a real community. As resident council president I try to encourage that even more. I was able to make life long friends here. At East Haven, every day is filled with fun, laughter and friendship.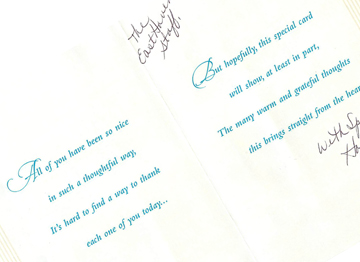 Hope Engellart
I just wanted to thank everyone who cared so wonderfully for my best friend. My father was so blessed to have all of your special care.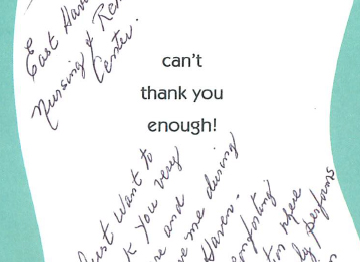 Luci G. Neioriz
I just want to say thank you very much for the care and attention you all gave me during my stay.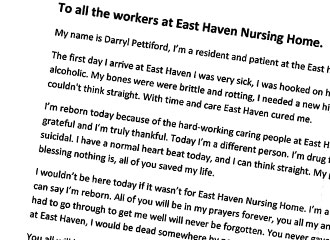 Dsarryl Pettiford
I'm reborn today because of the hard-working caring people at East Haven Nursing Home. I'm gratefull and I'm truly thankful.