East Haven Staff
You can depend on our compassionate staff during these critical life moments to provide the peace of mind you and your loved ones deserve.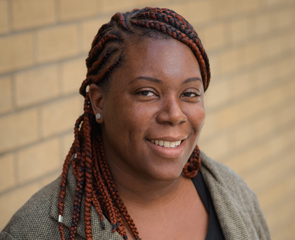 Shalamar Jones
Administrator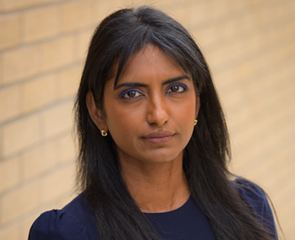 Sheela Alexander LMSW
Assistant Administrator
Sheela Alexander has been in the field of geriatric social services for ten years. She has experience as a community advocate working with the elderly in the community and for the past seven years has put her skills to use in Long Term Care. She holds a Bachelor's Degree in Social Work from New York University with minors in Anthropology, History, Asian Studies and Women's Studies and a Masters in Science from Columbia University in Social Work. She is a licensed social worker in the state of New York. Ms. Alexander's main areas of focus are resident/ family advocacy, mental health, economic and social issues affecting the aged population.
Amit Saxena
Medical Director
Herschel Friedman
Director of Operations
Mr. Herschel Friedman has been Director of Operations for the past 17 years. Over his expansive career he has overseen all maintenance, housekeeping, and safety areas for this impressive 200 bed facility. Mr. Friedman has thorough knowledge of building and fire safety and workplace / enviormental standards. His Jovial and engaging personality makes him have an immediate connection with all residents and families.
Ingrid Prince
Director of Nursing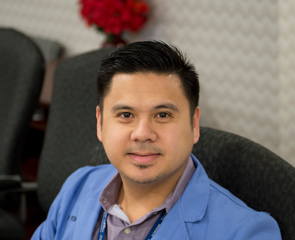 Patrick Fontanosa RPT
Director of Rehab Services
Patrick Fontanosa, Director of Rehab Services, is a registered Physical Therapist of NYS since 2005. Mr. Fontanosa has more than 8 years of clinical experience including out-patient setting and Skilled Nursing Facility both sub-acute and long-term care. He joined Easthaven since 2011 with one goal in mind, to apply his skilled expertise in helping residents achieve the highest quality of life.
Elka Roth
Director of Admissions
Elka Roth has been working at East Haven since 1999. Her 15 years of experience in Long Term and Short Term Care has given her an extensive knowledge in all facets of the Admission Process. Over her career at East Haven she has fostered strong working relationships with many community partners and medical Centers. She is an expert in insurance coverage, benefit assistance and estate planning. Contact her today for any questions about your loved ones needs.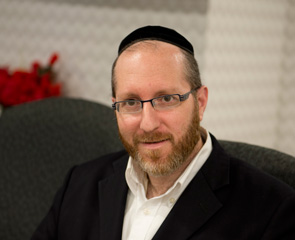 Mr. Avi Methal
Dietary Manager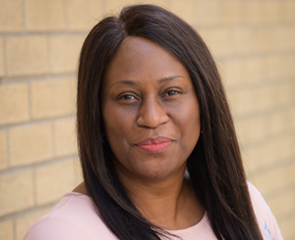 Sophia Thompson
Director of Recreation
Marilou Sarmiento
MDS Coordinator
Tanya Garcia
Front Desk Receptionist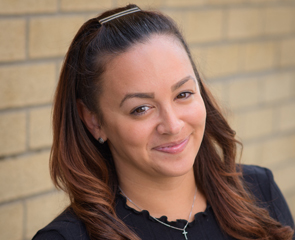 Amanda Feliciano
Executive Secretary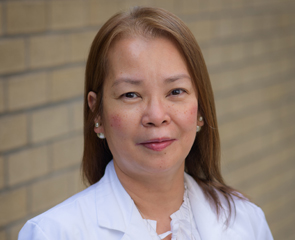 Belinda Pura-Bryant
Assistant Director of Nursing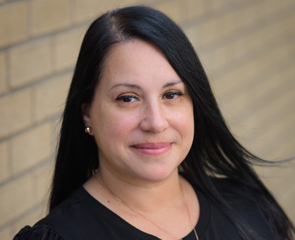 Marilyn Velez
Medical Records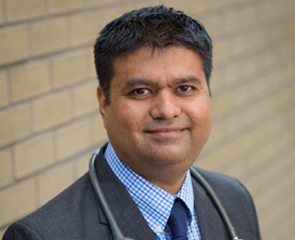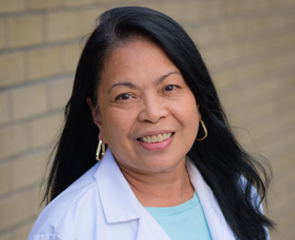 Leolin Yales
MDS Coordinator
Nitha Abraham
HMO Coordinator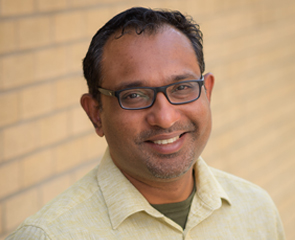 Arum Chemparathy
Rehab Supervisor